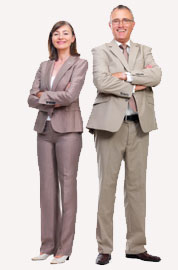 The Affordable Compliance Solution!
Simplify and Organize Your Business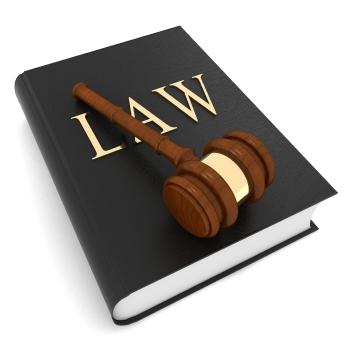 Meeting government compliancy on statutes, rules and regulations is stressful, complicated and expensive.

Offisimple™ gives you and your agents the confidence and security that your brokerage operates at the highest standards and efficiency.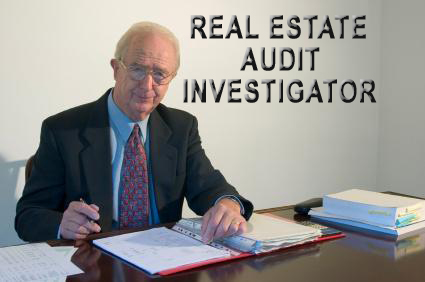 Welcome the audit investigator, and never lose sleep again!

With Offisimple™ everything is in order and instantly audit-ready! Take away your fear, anxiety & stress and give yourself and your agents the assurance that your brokerage is always in government compliance.




Watch the magic of automation uncomplicate your brokerage!

Compliance requires action on the part of both the broker and their agents. Offisimple™ facilitates regulatory compliance by seamlessly integrating file management, agent activity and broker supervision, financial trust account integrity and agent licensing all through automation.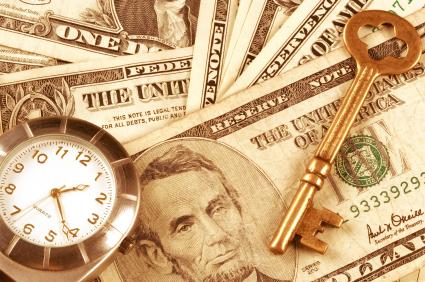 Offisimple™ is the key to saving you time and money!

Offisimple™ is the affordable and easy way to operate and keep your brokerage running smoothly, audit-ready and always in regulatory compliance; Saving you hundreds, even thousands of dollars! Worry Free!!


We invite you to subscribe and put Offisimple™ to work for you today!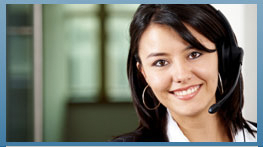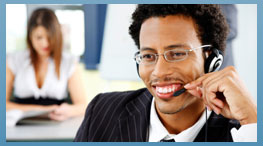 Everything in our business is about saving ourselves time and maximizing our profits! I've built my brokerage from 2 agents to 120 over the last three years. This year I was stuck trying to figure out how to grow it even larger while still maintaining... [more]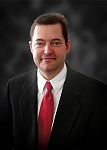 Mike R.
Principal Broker
R and R Realty, LLC
American Fork, Utah